baking
Baking anticipation
Baking for the festive season: With tips, recipes and spices you will find everything for your Christmas bakeries at Kotányi.
With My Coffee Spice you give every cup of coffee a personal touch according to your taste.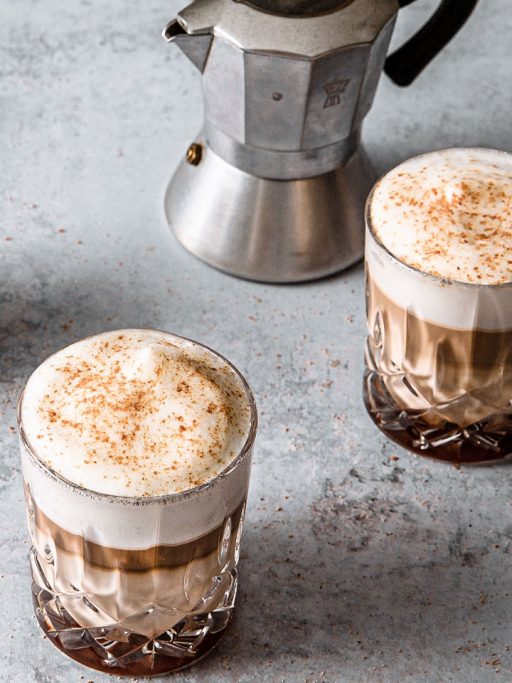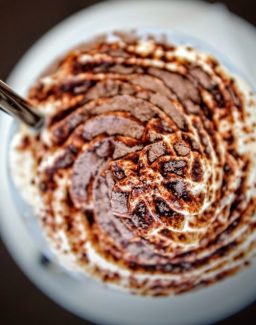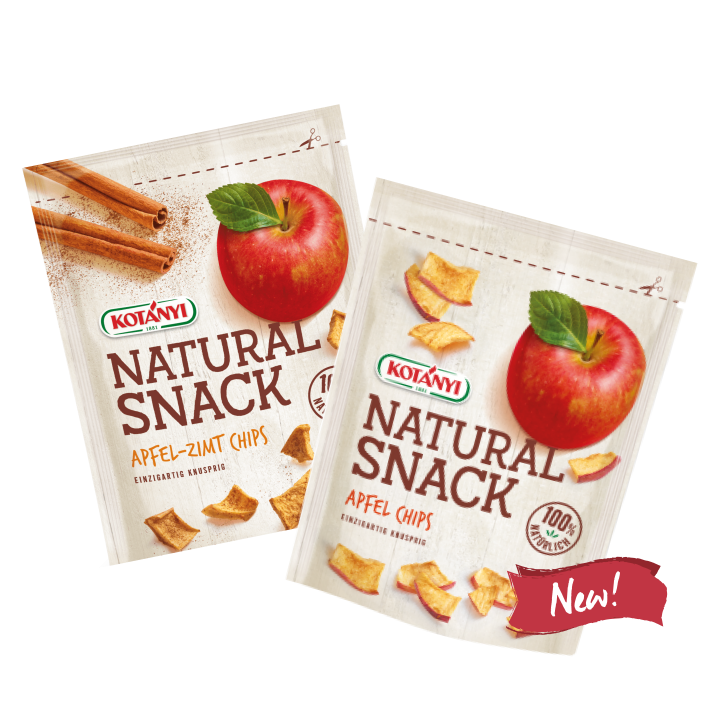 It's time for natural snacks
Fruity-sweet and seductively spicy: the crispy apple snacks with 100% natural ingredients.
discover