Gastro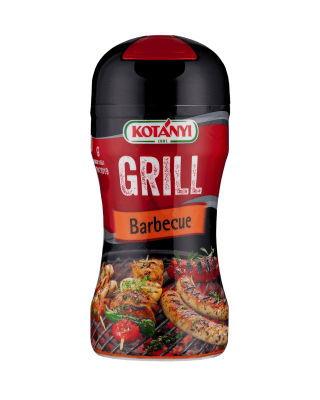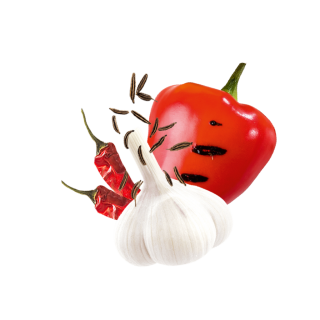 A mouthwatering thrill for your grill. Kotányi Grill Barbecue is a delicately balanced blend of herbs and spices that give grilled meat an exciting spicy flavor.
Available from Billa, Merkur and Maximarkt.
Ideal for
Ingredients
Allergen notice
Smoke and fire
Unlike grilled meat, barbecued meat is left to cook slowly in the smoke of the fire. But beautiful flavors don't have to take that long: Our seasoning salt with a delicate balance of paprika, caraway, garlic and cayenne pepper adds a powerful and spicy kick to grilled and broiled food.