Get Grilling
Seasoning for the flames
When the air is filled with the delicious smell of charcoal and smoke, it can only mean one thing: summer is here. Our delicately balanced seasoning mixes will turn your cookout into a true culinary experience and make sure your summer is packed full of flavor.
Plenty of flavour for a taste that's light and refreshing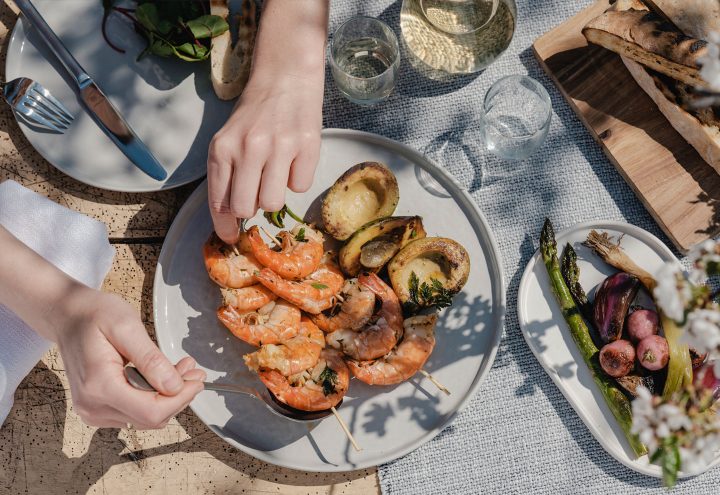 Grilling is as varied as the preferences of your guests. So to make sure poultry, fish, grilled cheese and vegetables are seasoned perfectly from the grill to your plate, we have developed aromatic blends for every grilled dish.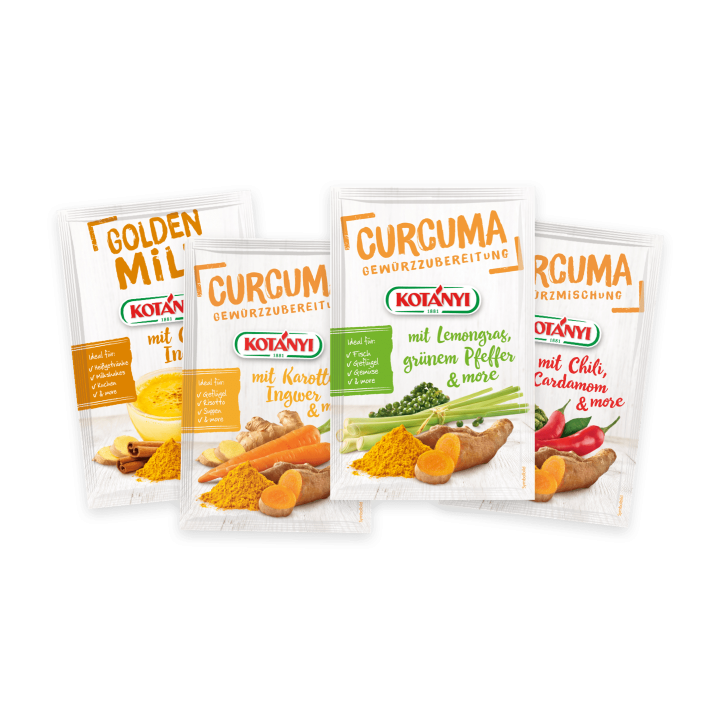 The golden-yellow face of flavor
Discover exciting seasoning mixes in the Turmeric & More range.
Discover now