baking
Baking Anticipation
When the smell of cookies transforms your kitchen into a bakery, you're spreading the anticipation for the best part of the year.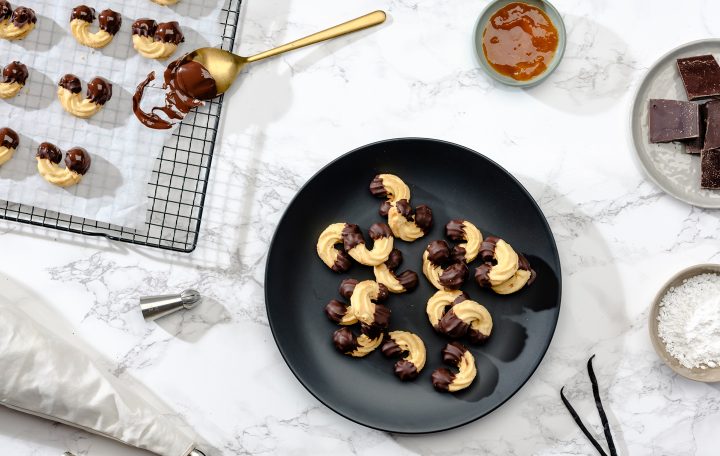 Your favorite Christmas song has just started on your playlist. You're rolling out dough and thinking of the people that will soon be enjoying your cookies. Along with your love of baking, the smell of a wide variety of spices makes your Christmas cookies something special.
Pale Yellow Seduction
Baking Christmas treats without vanilla? Not a chance — cookies like Vanillekipferl and shortbread are simply as festive as it gets. Real Bourbon vanilla adds an incredibly sophisticated taste note to your bakes.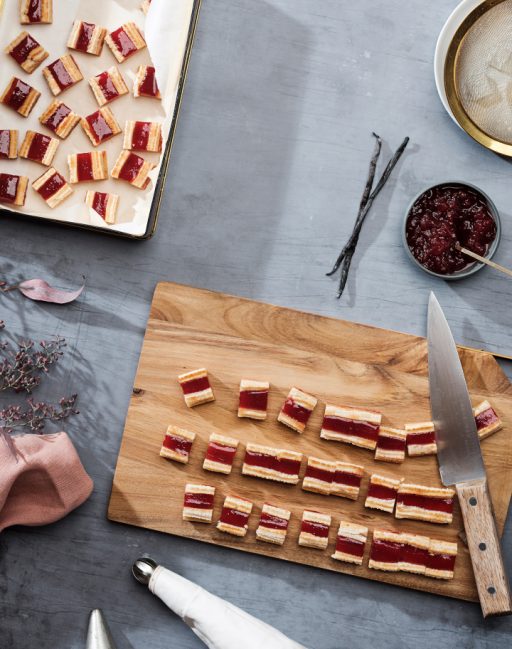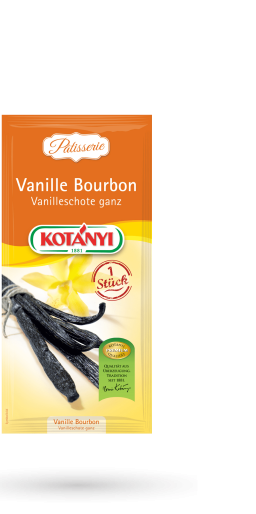 Flavorsome, Fluffy, and Festive
Gingerbread is a classic festive favorite. For the perfect taste of Christmas, we've combined cinnamon, star anise and a host of other spices to make our Gingerbread Seasoning Mix. Tip: The seasoning mix is also delicious on roasted almonds!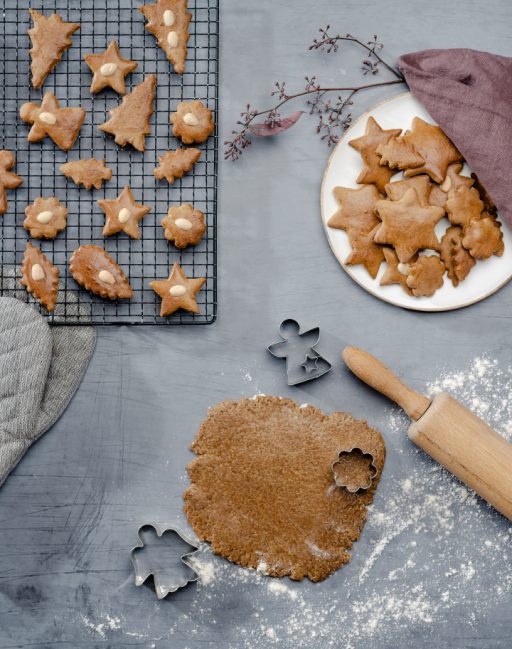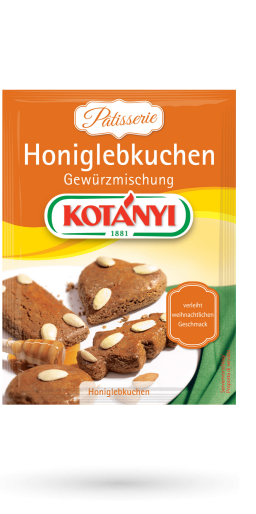 The Finishing Touch
Cookies have to taste good — but look good too! Pistachios are an excellent way to top your Christmas cookies, homemade chocolate or pralines. Their bright green color and nutty flavor make them a highlight on any plate of cookies.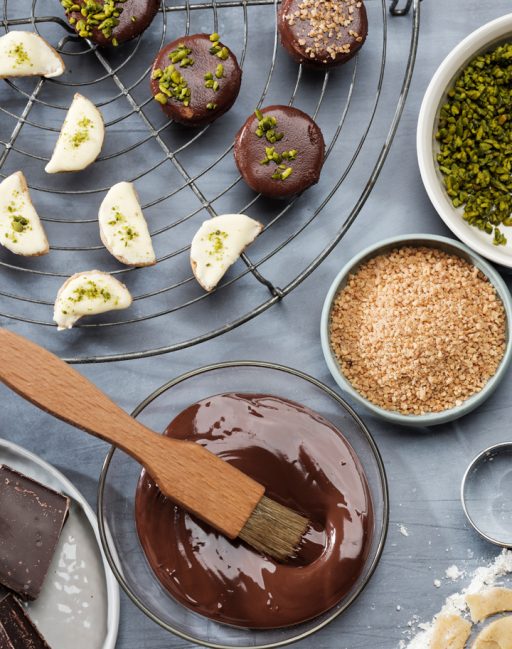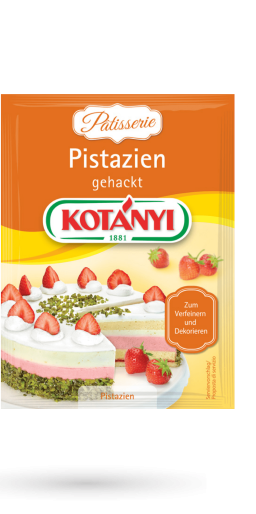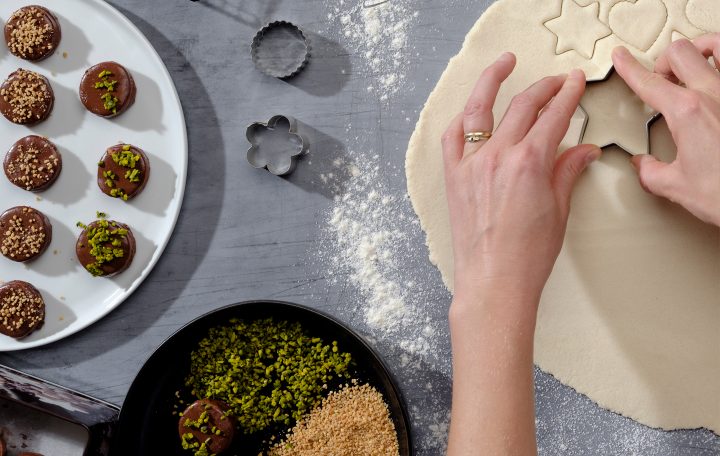 Hazelnut pieces enveloped in a delicious caramel: Hazelnut brittle is the perfect crunchy and nutty decoration for your Christmas creations. Golden roasted hazelnut pieces aren't just a great addition to cookies — they can turn other treats like rum balls into real taste sensations.
Like from a Christmas market — only better!
Mulled wine is the perfect way to warm your hands on cold winter evenings and makes Christmas cookies even more delicious. Our seasoning mix has everything that makes authentic mulled wine so aromatic and soothing: cinnamon, ginger, cloves, and sugar. Also adds a christmassy touch to tea or fruit juice!