Light grilling
Real grilling with a delicate twist
Add variety to your grill with vegetables, poultry and fish. Our seasoning mixes with refined flavors are just the culinary shake up your grill has been waiting for.
Grill Fish
This seasoning mix is a well balanced blend of herbs and exotic spices that will bring out the beautiful natural flavor of fish. It's also great for seasoning calamari, shrimps or mussels.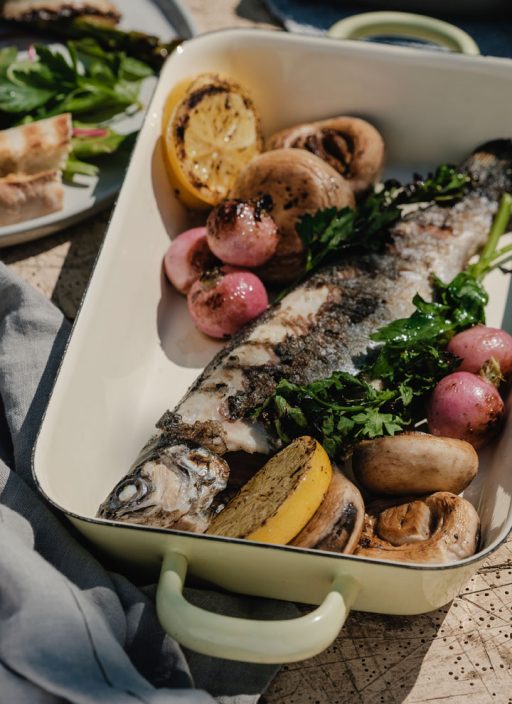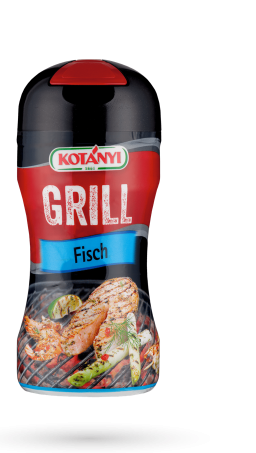 Grill Poultry
Paprika gives poultry a wonderful color, while a perfectly balanced blend of herbs and spices beautifully complement the natural flavors of the meat. This seasoning mix from Kotányi will transform your poultry into a taste sensation.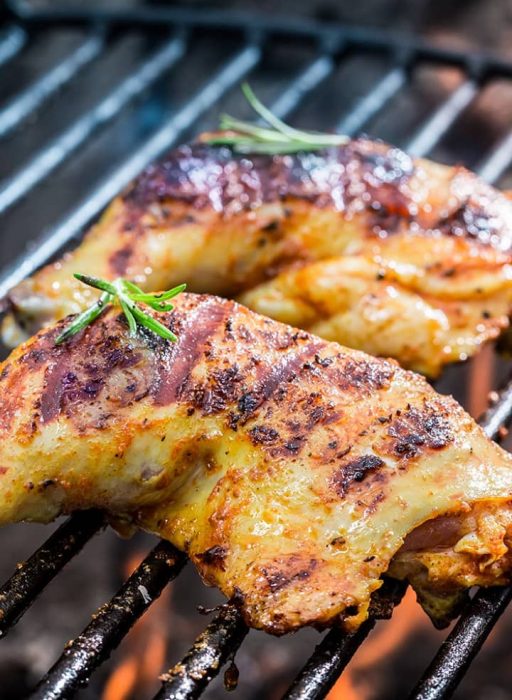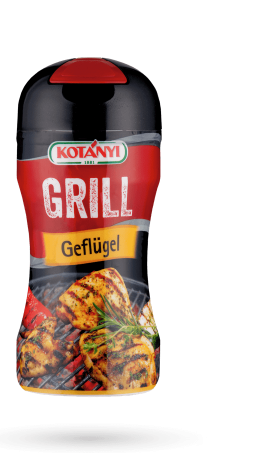 Grilling with fish and vegetables