Patisserie
:
Chocolate Magic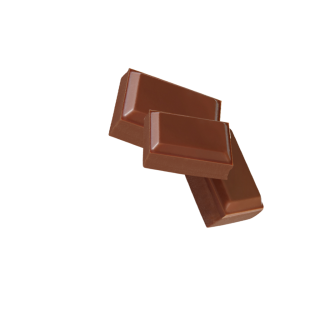 Conjure up a delicious chocolate treat with the Chocolate Magic mill from Kotányi. The perfect treat to satisfy your sweet tooth.
Ideal for
Ingredients
Allergen notice
Grind perfectly with a click
Whether coarse or fine, our mills offer the best grinding result for every dish. Moreover, they can easily be disposed in the glass waste.