Kaffee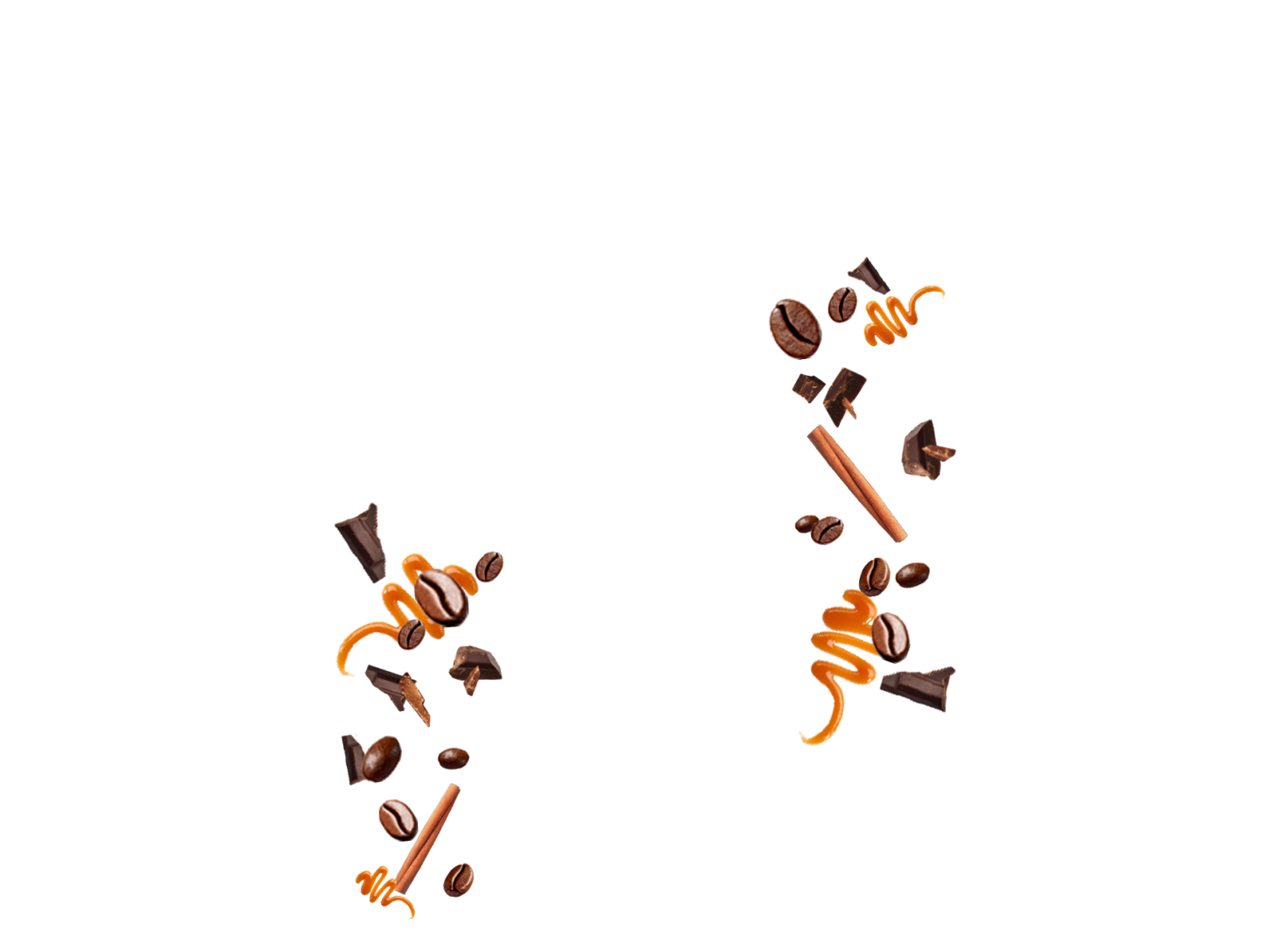 Your coffee is your moment. Make it special with the irresistible flavors of our new toppings.
discover now
Making great coffee even better
A cup of coffee is a very special moment: sometimes it's the prelude to your day, sometimes it's a reward for hard work, and sometimes it's a way of cheering yourself up. Every cup of coffee is just as unique as you are. With My Coffee Spice, you can make any cup of coffee your own and add a personal touch that is just to your taste.
The ground spices act as an enticing topping for freshly brewed coffee, with the two flavors blending together to create a uniquely aromatic taste experience. Perfect for any kind of coffee or other hot drinks, as well as desserts such as crêpes, tarts and ice cream.
Salted Caramel
The blend of caramel and a pinch of salt creates an enticing flavor when sprinkled onto cappuccino, latte macchiato or hot chocolate. This topping turns any hot drink or desserts such as crêpes into an irresistible caramel experience.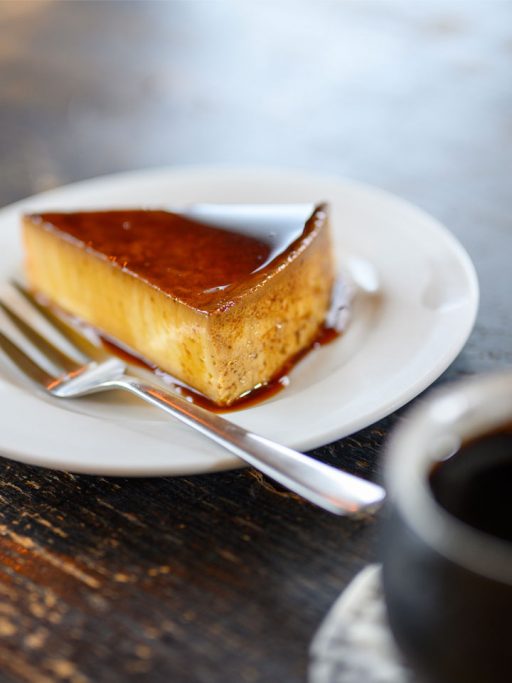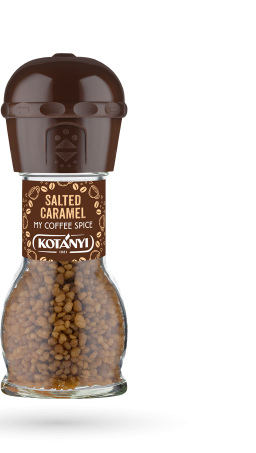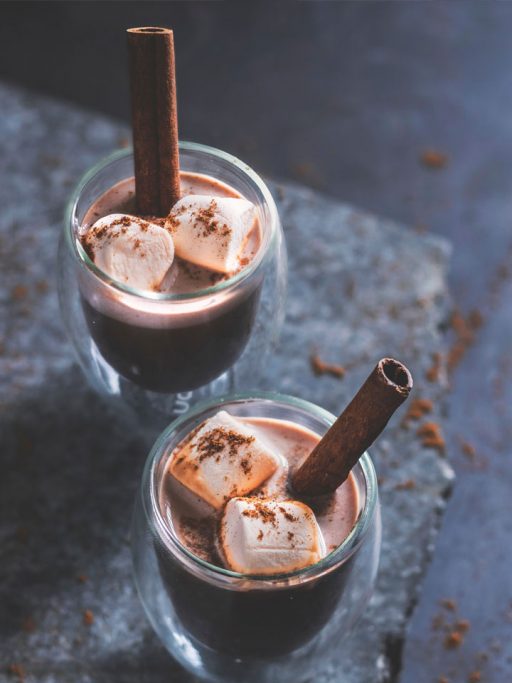 Chai Moment
Turn your break into a Chai Moment! Oriental flavors with cinnamon and cardamom make an irresistible and unusual topping, and turn your espresso, flat white or any other hot drink into something truly special. Also perfect for desserts such as yogurt or ice cream.
Cacao Kiss
Chunks of chocolate brittle with a hint of caramel and vanilla will add an unbelievable chocolate flavor to your cup of coffee in no time at all. For any kind of hot drink and desserts such as tarts, porridge, and mousses.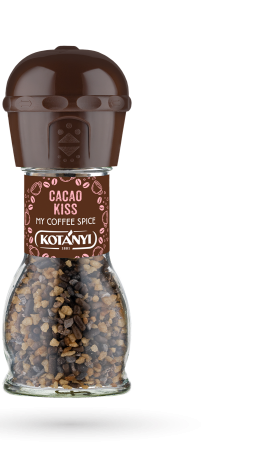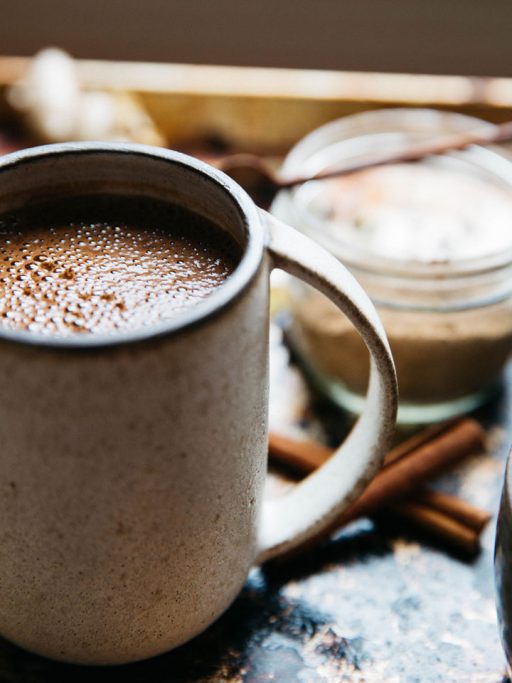 Cinnamon Dream
Brittle chocolate pieces with a hint of caramel and vanilla give your cup of coffee an incredibly chocolaty taste in no time at all. For all types of hot drinks and desserts such as cakes, porridge and creams.