Natural Snack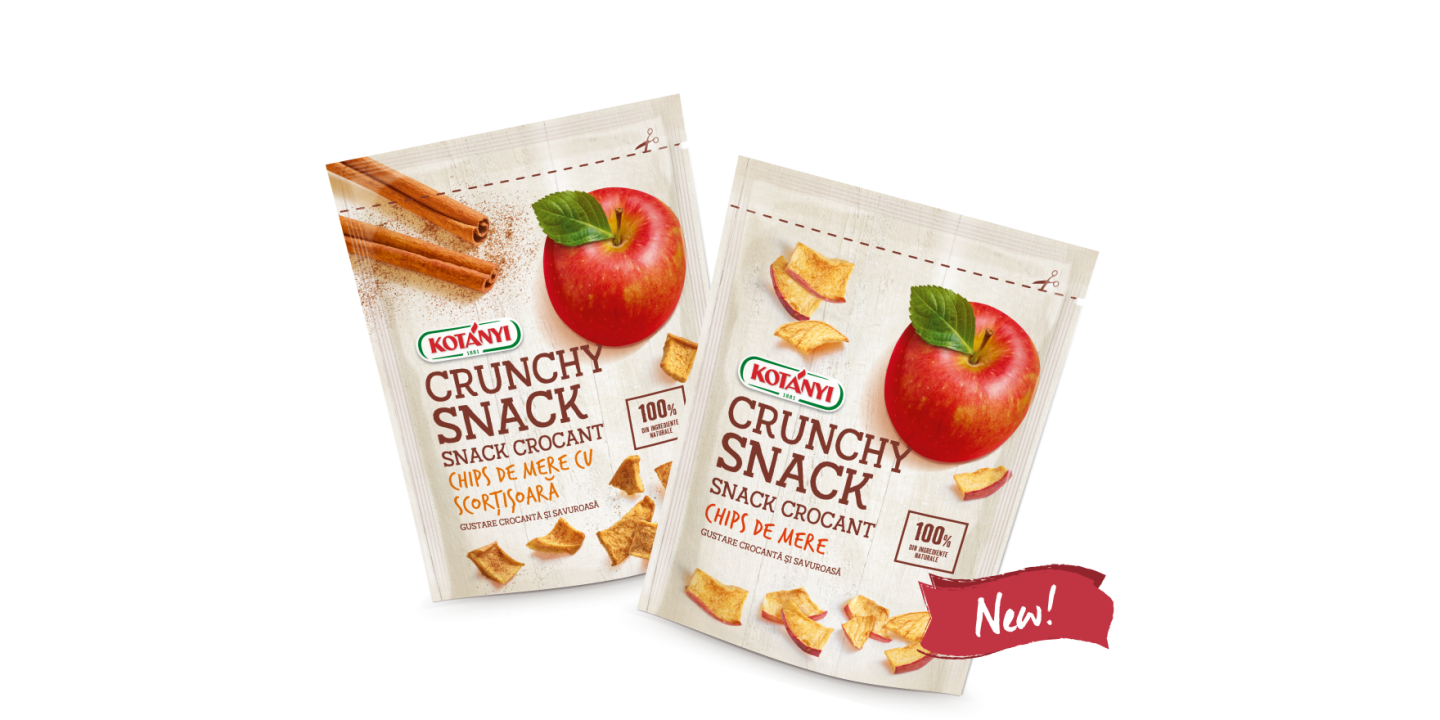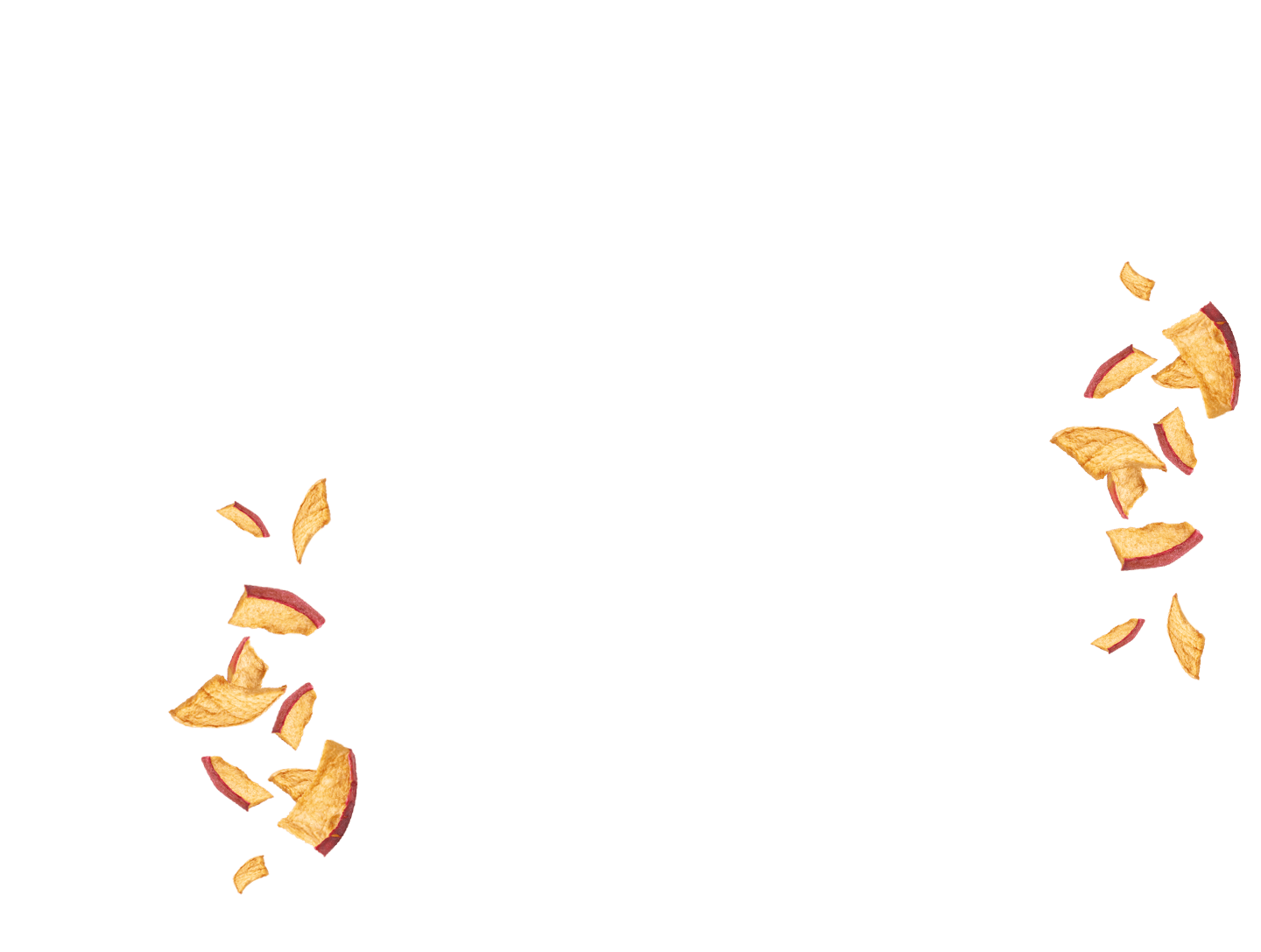 The perfect pick-me-up for every occasion
Whether pure apple pleasure or refined with a seductive cinnamon note: Our Natural Snack apple chips are the easy pleasure for every moment – on the go, at work or at home.
Crispy natural pleasure
We carefully dry our apples to make sure you enjoy all of its natural ingredients. Plus, we don't use any preservatives, additives or artificial colorings. Taste the natural goodness in every crispy bite!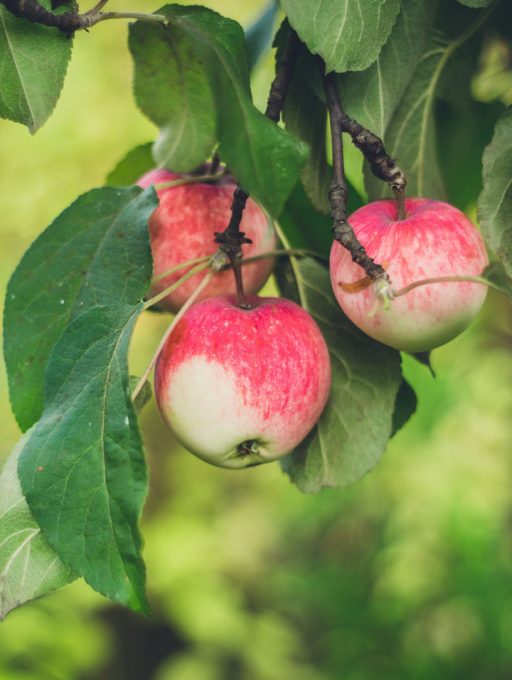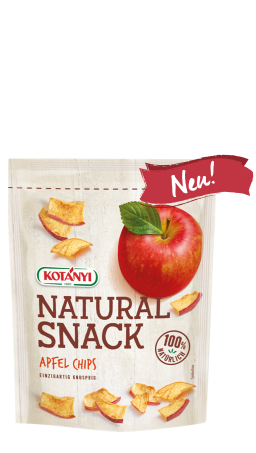 The perfect pairing: apple and cinnamon
Each pack contains around three carefully dried apples and the very best ingredients, including our high-quality cinnamon — and nothing more! So you get a delicious, crispy snack that's 100% natural.